About the Centre for the Business and Economics of Health
As the first Australian centre dedicated to applying business and economic insights to healthcare, the Centre for the Business and Economics of Health (CBEH) is uniquely positioned to apply its academic knowledge and expertise to identify, evaluate, and encourage opportunities for health improvements in Australia and internationally. The Centre aims to contribute to a health system that is forward-looking and equipped to deal with tomorrow's needs for care, rather than modelled reactively on yesterday's use of service.
CBEH leverages ideas, expertise, and resources from across academia, government, and industry to help improve healthcare service delivery and population health outcomes. Our researchers acquire and analyse comprehensive data to inform solutions to industry and societal challenges in healthcare. We focus on local issues that serve Queenslanders' aspirations for making healthy happen yet remain committed to building national relationships and global profile to achieve broader impact.
CBEH is committed to translating our research into policy and practice and achieving an impact on economic and social outcomes as well as health. The Centre is a thought leader in the Asia-Pacific region, as evidenced by the citation of our findings across countries and institutions. Staff, students, alumni, and partners of CBEH benefit from our strong global reputation in research, impact, and engagement.
A year in review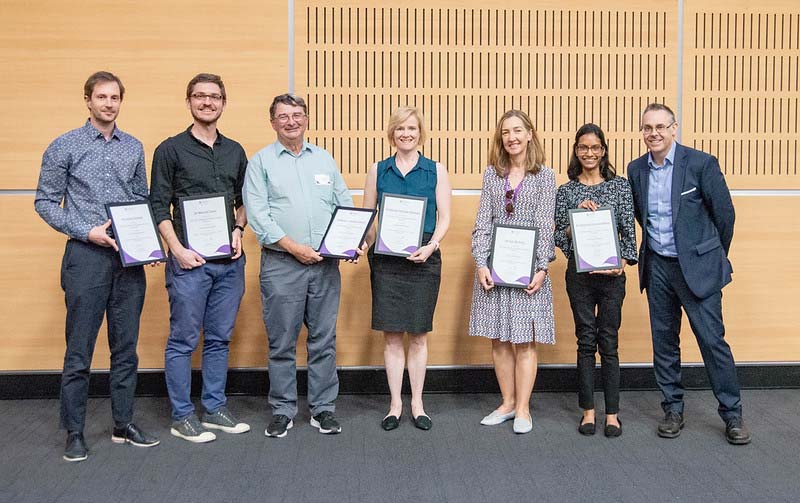 2021 was an exciting year of new projects and collaborations. Here are just a few of the highlights:
We grew our capacity in the areas of medicine safety, digital health, ageing, and health technology assessment by recruiting exciting new researchers to the Centre.
Our researchers were awarded funding from high-quality national bodies including the Medical Research Future Fund, the National Medical Research Council, and Australian Research Council.
Our research findings were broadly cited, including in a 2021 Parliamentary Report on approval processes for new drugs and novel medical technologies.
We partnered with Health and Wellbeing Queensland and Bundaberg Regional Council to establish a new industry-sponsored PhD scholarship that looks at how health investments contribute to regional economic development.
We contributed new knowledge towards improving Aboriginal and Torres Strait Islander peoples health by applying systems dynamics and health economics to challenges of understanding risk and realising cultural capability in the Australian health system.
The Centre initiated important public discussions in a virtual roundtable on value-for-money in interventional radiology and a panel event about how health economics can inform better models of care at the end of life.
The COVID-19 pandemic exacerbated weaknesses in local and global health systems and emphasised the need for redesign and strengthening to make them more resilient. Now, more than ever, there are imperatives for a Centre dedicated to understanding the business and economics of health.