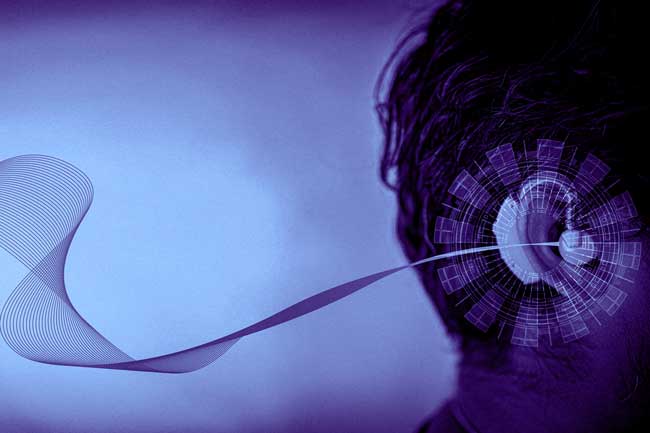 In this seminar, Professor Piers Dawes will talk about examples of how UQ researchers are addressing the challenges and opportunities for reducing the burden of hearing loss, ensuring everyone has sufficient usable hearing to meet their goals in life. 
One in six Australians have hearing loss. Hearing loss is the 3rd largest source of global burden according to years lived with disability, and a major public health issue. Hearing loss affects around 1% of people aged <15 years, and >75% of people aged >70 years. In children, hearing loss affects social and academic development, limiting employment opportunities. In adults, hearing loss is linked to poorer mental and physical health, and reduced productivity among working aged people. Hearing interventions are effective in reducing the impact of hearing loss, but only around 15% of adults who would benefit from hearing interventions use them. Barriers to hearing interventions include acceptance of hearing loss, seeking and obtaining help, and continuing to use hearing interventions. Impacts of hearing loss and difficulties with uptake of hearing interventions are exacerbated for some populations, including working-age people with lower incomes, people from culturally and linguistically diverse backgrounds, and people living in aged care communities. 
About the presenter
Professor Piers Dawes is an internationally recognised expert in hearing impairment, particularly in the context of dementia and multi-morbidity in older age. His research concerns i) understanding the causes and impacts of hearing impairment, ii) prevention and treatment of hearing impairment, and iii) hearing service development and evaluation. Professor Piers Dawes research involves epidemiological modelling with population data sets, clinical trials and hearing health policy. He has authored over 130 publications in peer-reviewed journals and books, and he frequently presents invited and keynote addresses at international conferences. Professor Dawes has received the British Society of Audiology's TS Littler prize for services to audiology and a prestigious US-UK Fulbright award.
Venue
Level 4, Joyce Ackroyd Building
UQ St Lucia
Room:
37-430 Business School Boardroom