Australia's first research centre dedicated to
the business and economics of health
The Centre for the Business and Economics of Health (CBEH) applies economics and business thinking to inform decisions for better health outcomes. Through priority-led research and thought leadership, CBEH researchers analyse critical issues and influence improvements across the range of settings in which health is produced.
News and Insights
SUBMISSION | As a new Royal Commission focuses on the sector's capability to cope with the virus, it has found response plans to be ineffective and breakdowns occurring between state and federal levels.

MEDIA | A return to long surgery waitlists could be on the way as thousands of people are ditching private health insurance.

WEBINAR | A must-see panel discussion on the economic impacts of COVID-19 presented by the Centre for the Business and Economics of Health (CBEH) and facilitated by Professor Peter Greste.
Pages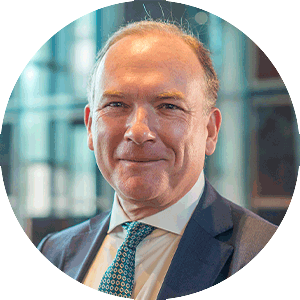 Your generous support
Funding for CBEH does not come from grants and research partnerships alone. We are supported by a community that shares our values and seeks to further the research that improves the health and wellbeing of Australians and communities across the globe. CBEH's establishment and ongoing operation is supported by the generosity of UQ alumnus Paul Taylor and his family who sponsor our Centre Director (the Taylor Family Chair).
If you would like to join us in developing better health outcomes for our communities, please donate to the Centre for the Business and Economics of Health by contacting Tara Turner, Deputy Vice-President, Global and Institutional Philanthropy, Advancement (BEL), at advancement@bel.uq.edu.au or through the button below.