Australia's first research centre dedicated to
the business and economics of health
The Centre for the Business and Economics of Health (CBEH) applies economics and business thinking to inform decisions for better health outcomes. Through priority-led research and thought leadership, CBEH researchers analyse critical issues and influence improvements across the range of settings in which health is produced.
News and Insights
Dr Anton Pak saw a persistent problem in emergency departments at public hospitals and is working with Associate Professor Andrew Staib to use machine learning to forecast emergency department waiting times.

Associate Professor Haitham Tuffaha is using a powerful quantitative method to assess the value of research, helping funders to pinpoint those research projects that offer the greatest potential return on investment.

Professor Lisa Nissen from the Centre for the Business and Economics of Health (CBEH) discusses the EvolveHealth program and how it aims to address some of these pressing medical challenges for both the workforce and patients.
Pages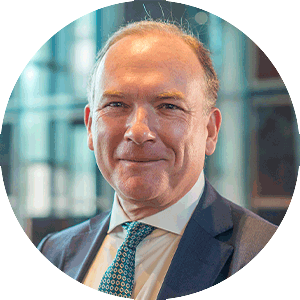 Your generous support
Funding for CBEH does not come from grants and research partnerships alone. We are supported by a community that shares our values and seeks to further the research that improves the health and wellbeing of Australians and communities across the globe. CBEH's establishment and ongoing operation is supported by the generosity of UQ alumnus Paul Taylor and his family who sponsor our Centre Director (the Taylor Family Chair).
If you would like to join us in developing better health outcomes for our communities, please donate to the Centre for the Business and Economics of Health by contacting Tara Turner, Deputy Vice-President, Global and Institutional Philanthropy, Advancement (BEL), at advancement@bel.uq.edu.au or through the button below.