Australia's first research centre dedicated to
the business and economics of health
The Centre for the Business and Economics of Health (CBEH) applies economics and business thinking to inform decisions for better health outcomes. Through priority-led research and thought leadership, CBEH researchers analyse critical issues and influence improvements across the range of settings in which health is produced.
News and Insights
ANNOUNCEMENT | Professor Stephen Birch is leading an intense multidisciplinary 5-year program to optimise the health workforce, redefining the future of work in the Australian healthcare sector.

NEWSPAPER ARTICLE | Queensland workers' compensation scheme statistics show that, from 2020 to 2021, more than 94,000 statutory claims were made across the state, up 4.9 per cent from the previous year. Professor Luke Connelly comments on insurers requiring claimants to be reassessed.

INTERVIEW | Associate Professor Haitham Tuffaha will use a Prostate Cancer Foundation of Australia grant to investigate the value for money of prostate cancer genetic testing strategies in Australian clinical practice.
Pages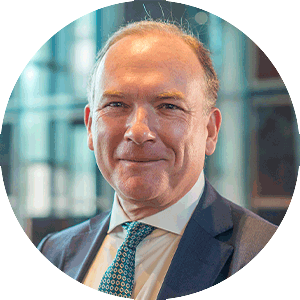 Your generous support
Funding for CBEH does not come from grants and research partnerships alone. We are supported by a community that shares our values and seeks to further the research that improves the health and wellbeing of Australians and communities across the globe. CBEH's establishment and ongoing operation is supported by the generosity of UQ alumnus Paul Taylor and his family who sponsor our Centre Director (the Taylor Family Chair).
If you would like to join us in developing better health outcomes for our communities, please donate to the Centre for the Business and Economics of Health by contacting Tara Turner, Deputy Vice-President, Global and Institutional Philanthropy, Advancement (BEL), at advancement@bel.uq.edu.au or through the button below.