Patient and economic outcomes for physiotherapy student placements private practices
Clinical placements are foundational experiences for the training of health professionals – they translate theory into practice, build professional networks, and develop the professional identity of participants. In collaboration with colleagues from the UQ School of Health and Rehabilitation Sciences, CBEH researchers have found that hosting students can increase job satisfaction, provide professional development opportunities for staff and opportunities to assess future employees, without impacting negatively on patient care, clinician time or practice income.
Research conducted by Dr Jonas Fooken and Professor Stephen Birch with 12 private practices assessed the impact of student placements on physiotherapy practices, indicating the hosting of student placements by private physiotherapy practices is mutually beneficial.
Want to know more?
Project members
Our CBEH team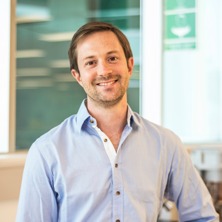 Dr Jonas Fooken
Senior Research Fellow
Centre for the Business and Economics of Health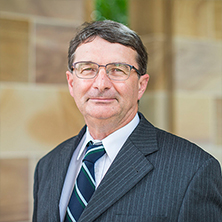 Taylor Chair and Centre Director
Centre for the Business and Economics of Health
Our collaborators
Dr Sjaan R. Gomersall
Senior Research Fellow and lecturer
School of Human Movement and Nutrition Sciences, Faculty of Health and Behavioural Sciences. The University of Queensland
Ms Alana Dinsdale
Physiotherapist 
Ms Ruth Dunwoodie
Clinical Education Liaison Manager
School of Health and Rehabilitation Sciences, The University of Queensland
Dr Roma Forbes
Senior Lecturer in Physiotherapy
School of Health and Rehabilitation Sciences, Faculty of Health and Behavioural Sciences, The University of Queensland