Screening Australian women for gestational diabetes would lead to long-term cost efficiencies, as well as improved health outcomes, according to a study by The University of Queensland and Mater Research.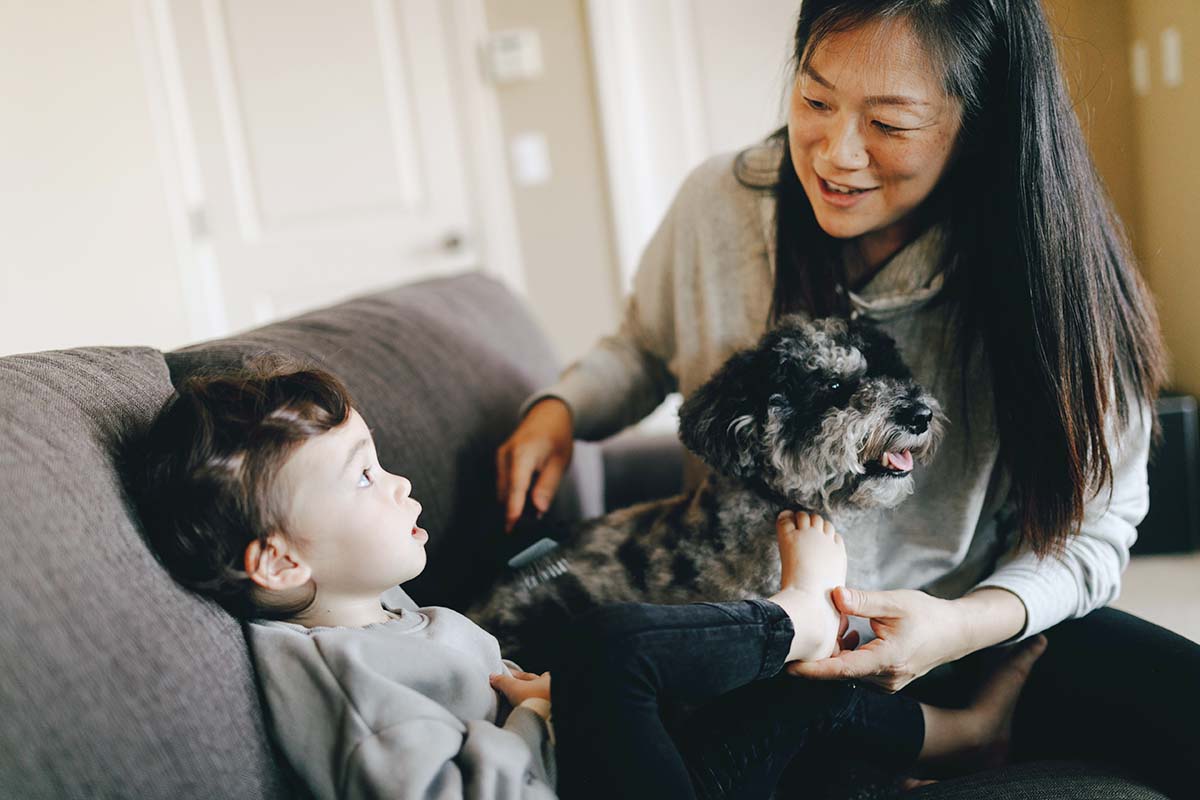 Professor Brenda Gannon from the UQ Centre for the Business and Economics of Health and School of Economics co-led research which concluded that implementation of a new strategy would achieve savings of AU$25,509 per disability-adjusted life years averted.
"Using data from a cohort of more than 25,000 pregnant women, we looked at the cost-effectiveness of new treatment guidelines reducing adverse events and preventing future type 2 diabetes," Professor Gannon said.
"Use of the new Australian Diabetes in Pregnancy Society (ADIPS) strategy for gestational diabetes mellitus was shown to lead to cost-saving care compared to a scenario where no screening was performed.
"The new ADIPS strategy combines screening with antenatal care and postpartum lifestyle management.
"Findings of our study reinforce the importance of early detection of gestational diabetes mellitus as an opportunity for early prevention of disease throughout the lifespan of mother and child, and avoiding the associated costs."
The study demonstrated a link between high maternal glucose levels between 24 and 32 weeks' gestation and adverse maternal and fetal outcomes.
Diabetes Australia describes gestational diabetes as the fastest-growing form of diabetes in the nation, occurring when hormones produced by the placenta block the effectiveness of the women's insulin – also known as insulin resistance.
Although maternal blood glucose levels usually return to normal after birth, there is an increased risk of the women developing type 2 diabetes in the future, and the baby may also be at risk of developing type 2 diabetes later in life.
Head of Mater Clinical Unit, Professor David McIntyre collaborated on the research with Professor Gannon, UQ colleague Hannah Beilby and Dr Fan Yang from the University of York, England.
"An important note to make is that effective postpartum care may require five to 10 years' of follow-up," Professor McIntyre said.

"Compliance to postpartum care needs to be carefully considered, as it is well-recognised many barriers exist to mothers undertaking behavioural change during the early infancy period.
"Other trials have found significant challenges in maintaining engagement."
The study has been published in The Journal of Maternal-Fetal and Neonatal Medicine (https://doi.org/10.1080/14767058.2021.1973415).
Media: Professor Brenda Gannon, Brenda.gannon@uq.edu.au , +61 7 3346 3483; UQ Communications, communications@bel.uq.edu.au , +61 7 3343 1321.