A new report by Associate Professor Haitham Tuffaha and Professor Stephen Birch demonstrates the return on investment of rural health research trials using analytical frameworks.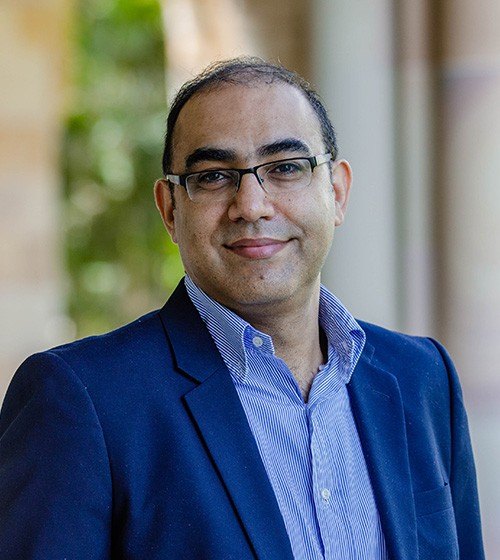 The Haitham report, Estimating the Return on Investment of a Randomised Controlled Trial on Telehealth-based Medical Nutrition Intervention in Rural and Regional Australia (PDF, 875.1 KB), was commissioned by the Spinifex Network and utilises the Value of Information (VOI) framework.
Applying Value of Information analysis
The Value of Information framework prospectively estimates the expected return on investment for a proposed research project. This report focuses on a proposed randomised control trial (RCT) of embedding a telehealth intervention within primary healthcare for reducing diet-related cardiovascular disease (CVD) risk in adults living in rural and remote regions.
The report evaluates the cost-effectiveness of the intervention based on existing evidence and estimates the expected value of the new research. The expected value of research is the sum of the expected value of the RCT in reducing decision uncertainty (i.e., informing decision making) and the expected value of the RCT in improving the implementation of the intervention in practice.
The proposed telehealth trial is potentially value for money. Professor Tuffaha found that for each $1 of funding received, the proposed RCT is expected to return $58 in value.
Cardiovascular disease high in rural areas
There is a 20-30% higher prevalence of cardiovascular disease (CVD) in rural populations. Dietary patterns are a key risk factor, and also contribute to other crucial risk factors such as obesity, high blood pressure and high blood sugar.
In 2019, the Australian Institute of Health and Welfare (AIHW) estimated that CVD accounted for 8.9% ($10.4 billion) of Australian health system expenditure.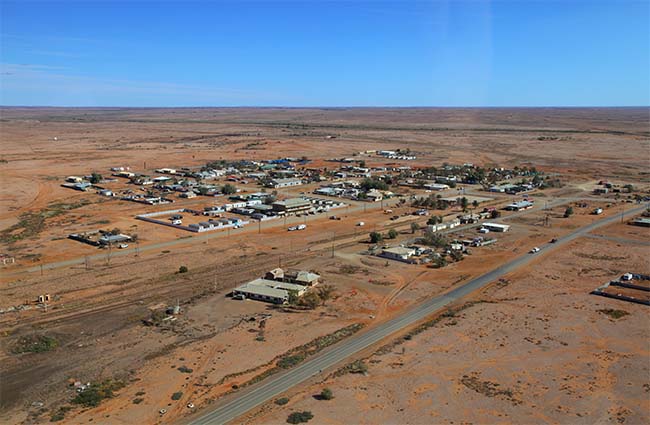 Rural Australia lacks health investment
According to 2018 data, 30% of Australia's population lives in rural areas and yet less than 3% of National Health and Medical Research Council funding was specifically targeted at delivering health benefits to these communities.
High quality rurally-based research invests in communities and offers the opportunity for rural Australians to be both researchers and embedded participants. - Haitham report, p ii.
The Spinifex Network hopes this report will help to redress the imbalance of rural research investment, and continued application of the VOI framework can demonstrate in even more cases that regional research is excellent value for money.